An Unforgettable Tour in a Rolls-Royce Ghost!
Tour the beautiful landscape of Prince Edward County in the incomparable luxury of a Rolls-Royce Ghost. Whether you're celebrating a milestone or simply the moment, this private tour is all about you. 
Duration: 5 hours
Pickup Time: Your choice on the half-hour from 11:00am to 1:00pm
Number of passengers: 2 maximum
Tasting fees included.

Enjoy a light vineyard lunch (cost not included)

Complimentary door-to-door service from your accommodations anywhere in Prince Edward County.
Three thoughtfully curated itineraries are being designed to take you to some of our region's most prestigious venues.  (Confirmed stops coming soon.)
Itinerary One: 4 wineries
Itinerary Two: 3 wineries, 1 cider company
Itinerary Three: 3 wineries, 1 brewery

Each itinerary includes a full winery tour where you will learn the ins and outs of wine-making from harvest to bottle and an exclusive barrel room tasting.
Price: $600 (+HST)
Until the season starts, a 30% deposit is required to secure your reservation.
If you're trying to redeem a Gift Card, please contact the office.  Call 613-393-8988 or email info@pecwinetours.com and provide the with the serial numbers on your gift card/certificate.
BOOK THIS TOUR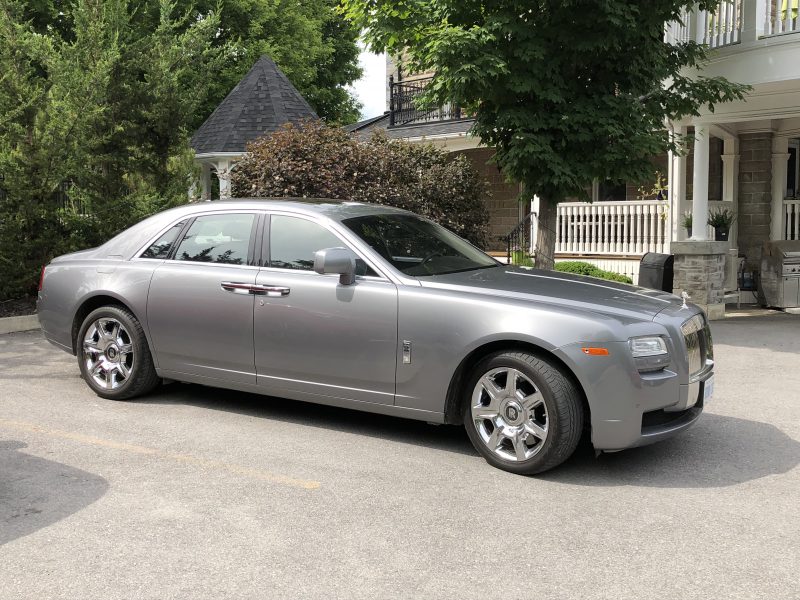 "Great birthday surprise!"
—Sandi, November, 2016
Book
THIS TOUR
BOOK THIS TOUR
Searching Availability...
gift certificates
NOW AVAILABLE
BUY NOW