"Amazing experience! [...] planned extremely well."
—Noah, October, 2020
"Great day of wine in The County!"
—Etai, September, 2020
"Great tour, great host!"
—Fran, October, 2020
"Pet-friendly wine extravaganza!"
—Dixie, September, 2020
We are Prince Edward County's premier, four-seasons wine tour company, offering an unparalleled experience of our world-class wine region.
From group limo tours to private tours in one of our luxury vehicles, we invite you to sit back, relax, and enjoy great wine. Our talented drivers know The County like the back of their hand and can't wait to share our region's rich history and impart their insider knowledge of our world of wine.
Classic
TOURS
CLASSIC TOURS
Private
TOURS
PRIVATE TOURS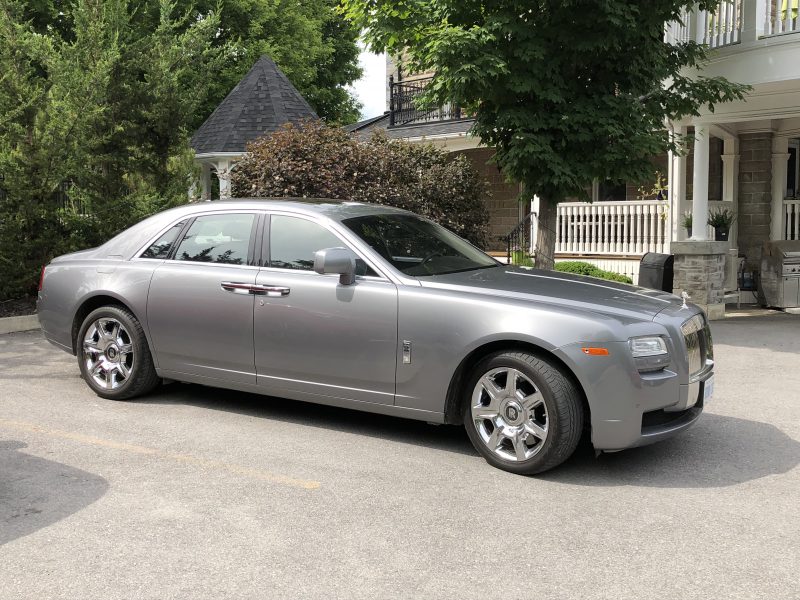 Rolls-Royce Tour
gift certificates
NOW AVAILABLE
BUY NOW
We will remain closed
until March 12
We know everyone is excited to visit Prince Edward County now that our region has returned to Green. However, we will remain closed and not be offering tours until March 12.
We encourage everyone to stay home, support your local community, and plan your tour once all regions have moved out of lockdown.
Please book ahead and reserve your late spring/summer/fall tour.