"Amazing experience! [...] planned extremely well."
—Noah, October, 2020
"Great day of wine in The County!"
—Etai, September, 2020
"Great tour, great host!"
—Fran, October, 2020
"Pet-friendly wine extravaganza!"
—Dixie, September, 2020
We are Prince Edward County's premier, four-seasons wine tour company, offering an unparalleled experience of our world-class wine region.
From group limo tours to private tours in one of our luxury vehicles, we invite you to sit back, relax, and enjoy great wine. Our talented drivers know The County like the back of their hand and can't wait to share our region's rich history and impart their insider knowledge of our world of wine.
Classic
TOURS
CLASSIC TOURS
Private
TOURS
PRIVATE TOURS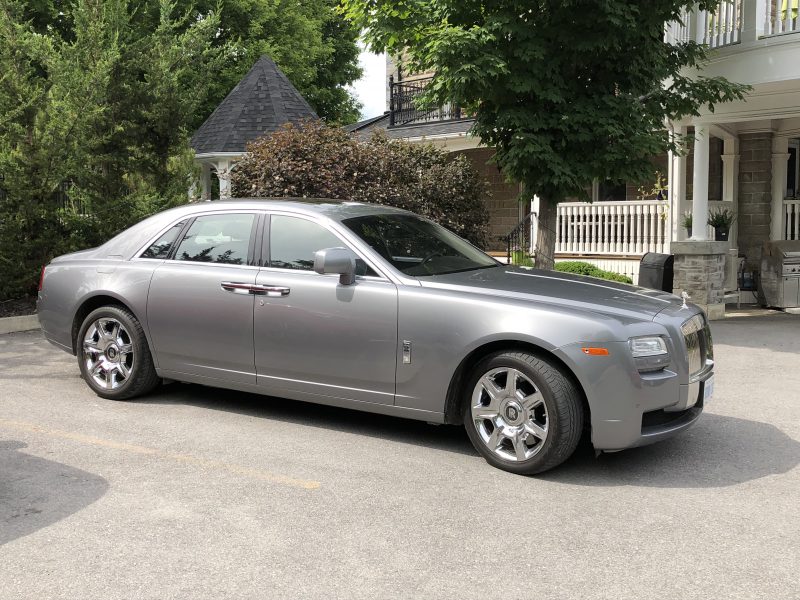 Rolls-Royce Tour
gift certificates
NOW AVAILABLE
BUY NOW
Step 3 of Ontario's Reopening
The province has officially moved into Step 3 of the reopening plan and a number of restrictions being lifted. We will be running our open group Half-Day Tour in our larger vehicles and the number of people in each vehicle will increase. With consideration for distance between groups, vehicles will not be filled to capacity.
If your group size is larger than 6, email info@pecwinetours.com or call the office 613-393-8988.  Please include your pickup location when you contact us.
Pricing and availability for the Half-Day Tour can all be found here and online bookings are accepted up to 7-days in advance.