Private Limo Tour Mid-week Special
From May 16 to June 9, every Monday to Thursday, book a mid-week private limo tour for $170.00 per person.
4-6 guests
4.5 hours
BOOK THIS TOUR
Share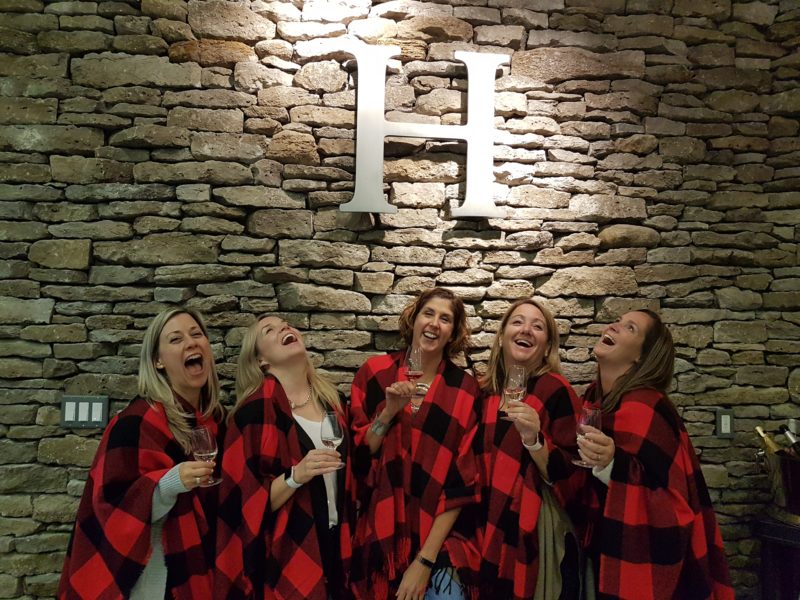 "Amazing experience! [...] planned extremely well."
—Noah, October, 2020
"Great day of wine in The County!"
—Etai, September, 2020
"Great tour, great host!"
—Fran, October, 2020
"Pet-friendly wine extravaganza!"
—Dixie, September, 2020