Public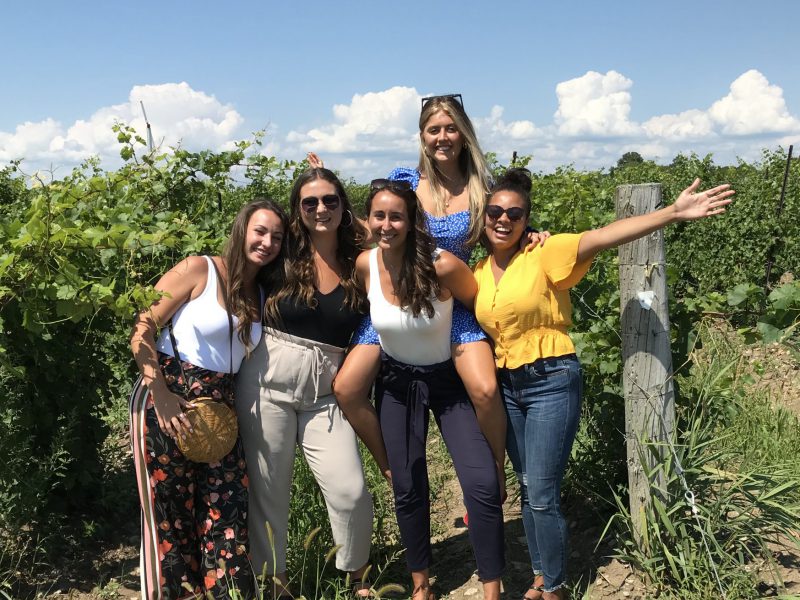 Half-Day Wine Tour
*Pick up points in Bloomfield and Wellington coming in 2023*
This open, public group...
1-10 Guests per booking
4.5 Hours
BOOK NOW
WINE TOUR SPECIALS
15% off Private Tours from December - March
From Sunday to Friday this winter, take 15% off a Private Tour! Available on private tours for 4-6 guests and 7-8 guests only. Discount applied automatically at the time of booking, after tax. Discount not available on Saturday
4-6 guests and 7-8 guests
Every Sunday through Friday from December 4, 2022 to March 31, 2023
BOOK THIS TOUR
"Amazing experience! [...] planned extremely well."
—Noah, October, 2020
"Great day of wine in The County!"
—Etai, September, 2020
"Great tour, great host!"
—Fran, October, 2020
"Pet-friendly wine extravaganza!"
—Dixie, September, 2020